WIC sites and offices
For general information or to schedule an appointment, please call 209-558-7377
CERES OFFICE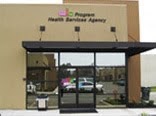 Ceres WIC
1424 Mitchell Road
Modesto, CA 95351
FAX: 209-541-2925
M, T, Th, F: 8am - 5pm
Wed 9am - 6pm
3rd Tues of every month: 8-11:30am
MODESTO OFFICE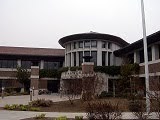 Modesto WIC
251 East Hackett Road
Community Services Agency Building
Modesto, CA 95358
FAX: 209-558-1244
Enter the building entrance on the left, StanWorks entrance. WIC is the first office on your left when entering the building.
M, T, Th, F: 8am - 5pm
Wed 9am - 6pm
OAKDALE OFFICE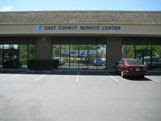 Oakdale WIC
1405 West F St., Suite J
Oakdale, CA 95361
M & Th 8pm - 5pm
Closed for lunch 12pm - 1pm

Wed 9am - 6pm
Closed for lunch 1pm - 2pm

Closed 2nd & 4th Wed of the month.
PATTERSON OFFICE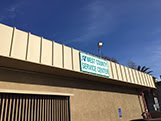 Patterson WIC Office
101 W. Las Palmas Ave
Patterson, CA 95363
Open Tuesday & Friday

TURLOCK OFFICE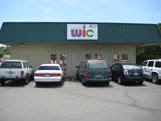 Turlock WIC
1125 N. Golden State Blvd. Suites #A & B
Turlock, CA 95380
FAX: 209-664-8059
Open Monday, Wednesday, and Thursday

WATERFORD OFFICE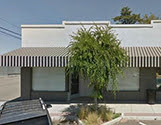 Waterford Family Resource Center
Temporarily Closed