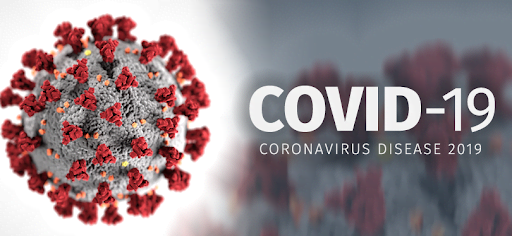 Workplace Guidance
How to Report COVID-19 Cases to Stanislaus County
To fulfill your Cal/OSHA reporting requirement, please report COVID-19 outbreaks through the Shared Portal for Outbreak Tracking (SPOT).
Go to https://spot.cdph.ca.gov/s/?language=en_US and select NEW or EXISTING USER.

For Exisiting SPOT Users

Log in and click on Report Cases and Contacts to report cases individually or Bulk Upload to report via the excel template.

For New SPOT Users

Click New User and select the Local Health Jurisdiction associated with the exposure, generally Stanislaus.
Complete the following page to report a workplace, congregate setting, or other location exposure for Stanislaus County Health Department.
You have the option to provide basic information about the positive case(s) from the exposure (name, contact information, etc.) or
If you do not have this information now, you can submit the Form and provide this information once you have received your SPOT log in credentials.
Once you have submitted the required information, the Public Health department will process it and contact you if we have any questions.
*Infectious period is calculated beginning 2 days before symptom onset date or test date, whichever came first.
If you have any questions about reporting, please email us directly at WorkSiteOutreach@schsa.org or call (209) 558-5087.