HIV Program


1. Who We Are
Our HIV department provides services for those diagnosed with HIV, along with HIV testing and counseling for those who wish to know their status. Additionally, we strive to prevent new infections, educate the community, and serve as a resource for providers.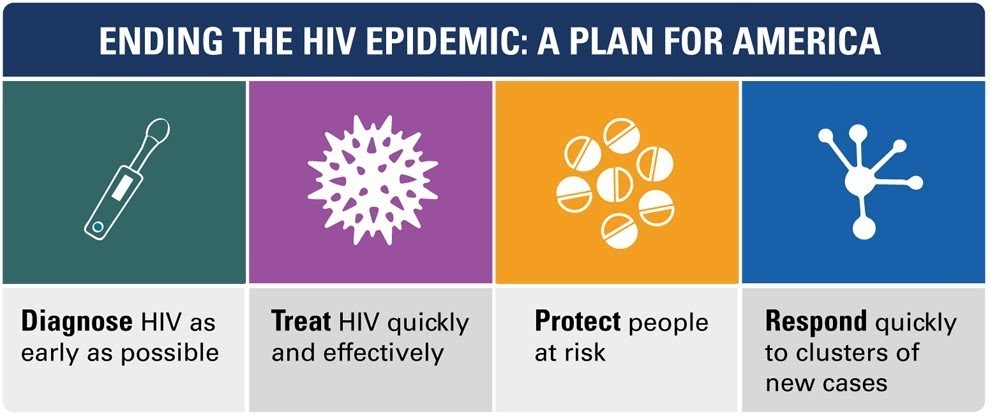 2. What We Do
We understand that being diagnosed with HIV/AIDs poses unique health and life challenges that require closer attention. We seek to address these challenges in our client-centered, non-judgmental, zero stigma CARE case management program in which clients work one-on-one with a case manager to address their needs. We are an AIDs Drug Assistance Program enrollment site and can provide guidance on drug coverage applications for out of pocket costs of medications and health premiums for clients who qualify. Our HIV surveillance team educates the community on HIV prevention in addition to monitoring, investigating, and HIV reporting for the California Department of Public Health.
Did you know? HIV is considered a chronic manageable disease and studies now show that if people who are living with HIV are taking their medications daily, their HIV viral load is undetectable, they are routinely seeing their provider, and they are healthy, there is no risk that HIV can be passed onto their partners.
+series
Davina's Story - (subtitles) I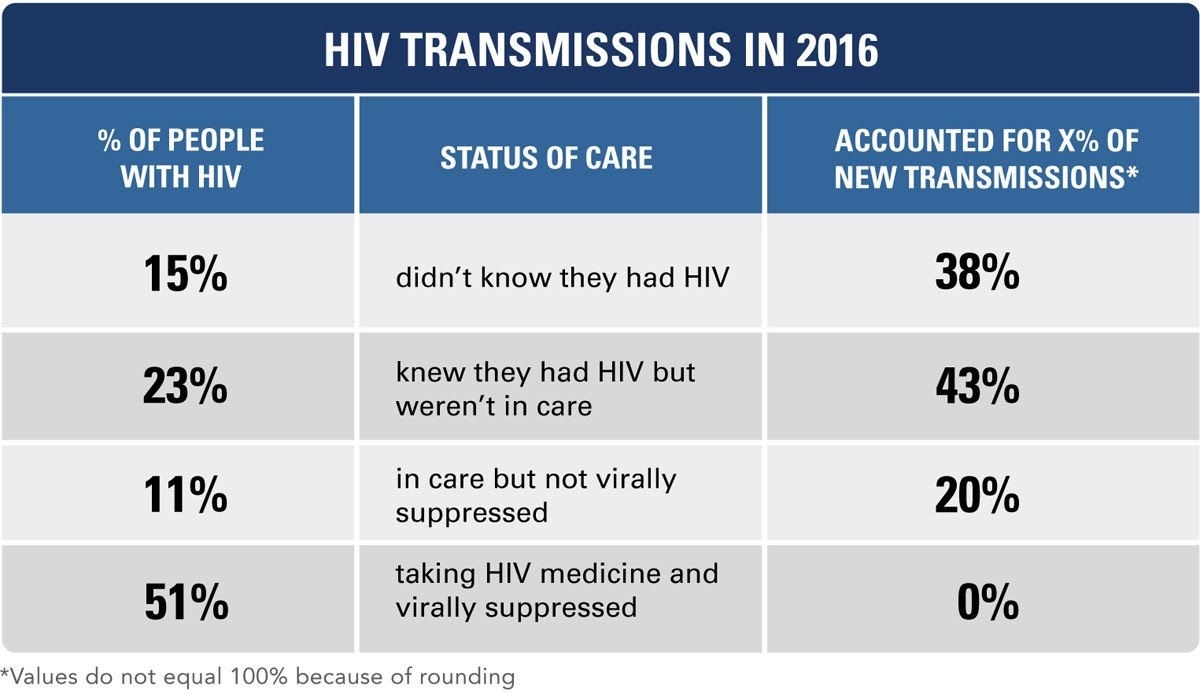 3. What We Offer
Other Testing Sites
For patients who need complete STI screenings including HIV, it is best to talk to your primary care physician. Other testing sites in our community that can also provide full screening include:
McHenry Medical Office (MMO) 1209 Woodrow Ave., Modesto 209-558-5312 http://www.schsa.org/clinics/
Paradise Medical Office (PMO) 401 Paradise Rd., Modesto 209-558-7000 http://www.schsa.org/clinics/
FPA Women's Health https://www.fpawomenshealth.com/locations
Planned Parenthood https://www.plannedparenthood.org/health-center
Reporting and Referral Procedure for HIV Services
For medical providers, including hospitals and community organizations:
Reporting is Mandated by Title 17, California Code of Regulations. Please see the Reportable Diseases and Conditions in Stanislaus County. To report by phone, please call 209-558-7356.
If a patient is newly diagnosed or have been out of care/non-adherent, please contact us as soon as possible to help initiate rapid linkage to care. Time is of essence for these patients. The sooner they can start or restart their medications, the better the outcome for these patients.
If a patient is already in care and taking medications but just need extra assistance, feel free to reach out to us regarding these patients if they are interested in our services. Resources are available for clients as needed should they qualify for services.
Community Resources
Educational
Sin Verguenza is a short telenovela addressing how HIV stigma affects families and relationships. Access the entire mini-series here.
Housing
Click here for STD resources.